Welcome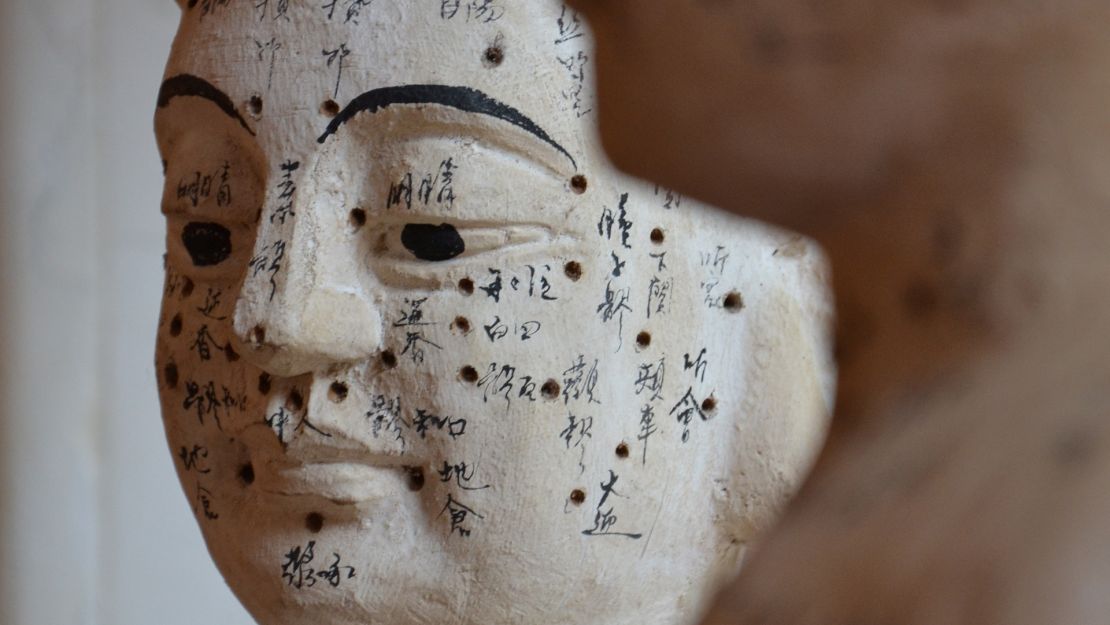 If you're looking to naturally enhance your health and take care of your body, you've come to the right place.
TCM Doctor Kim blends her modern western medicine knowledge with ancient eastern techniques to improve physical and mental health, naturally promoting well-being and your body's own innate ability to heal.
As a NCCAOM-certified professional, Dr. Coleman can help you transform your vitality and your life for the better. She can help you look and feel your best, while enjoying yourself along the way.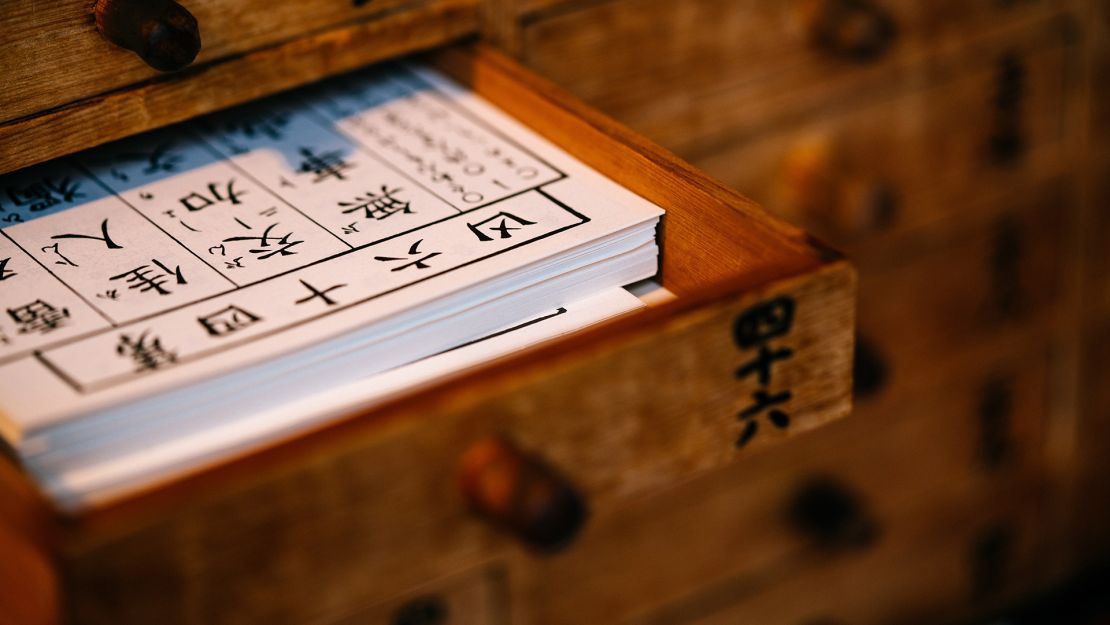 We utilize acupuncture, herbal medicine, and other all-natural and age-old modalities, treating the entire individual's body, mind, and spirit.
To get in touch with Dr. Coleman, just click on "Contact Me" and send us a message.